The folks at Little Caesars have teamed up with The Batman for a limited-edition treat.
Today the company announced the "one-of-a-kind" Batman Calzony.
The Batman Calzony is a blend of a calzone and a pepperoni pizza in the shape of a bat.
The new item is available today for $7.99.
What are your top three style pizzas?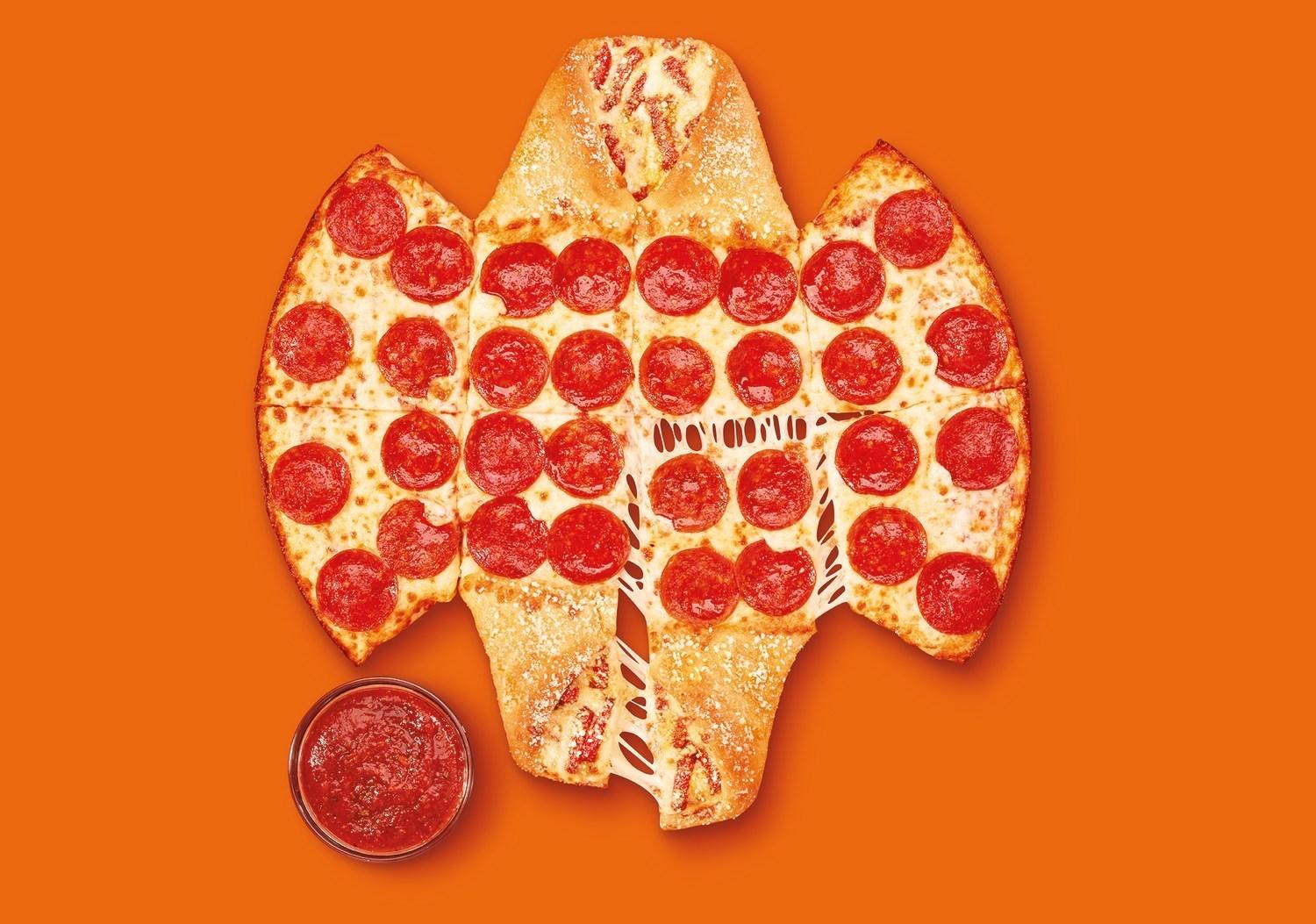 (Photo: Little Caesars)